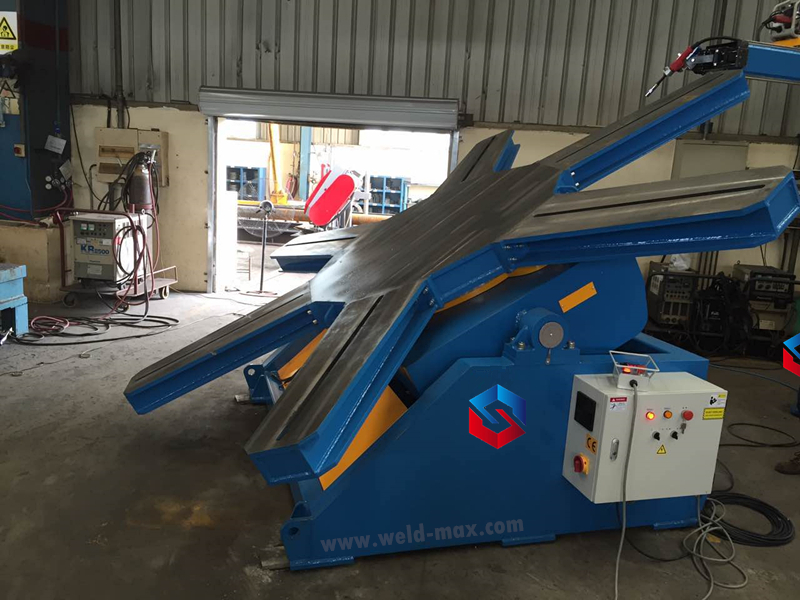 Date: 15th,May 2016
Country: Wuxi, China
Project name: 3x3 Welding Manipulator +10Ton Hydraulic Welding Positioner
Detailed description: This customer is located in Wuxi ,it is one of our old customer in China mainland. We used did some project for them, also help them to do repair works.
In 2016, they placed the order to us with 3x3 welding manipulator and 10ton welding positioner with hydraulic system.
This photo is we took when we do the installation in their workshop.